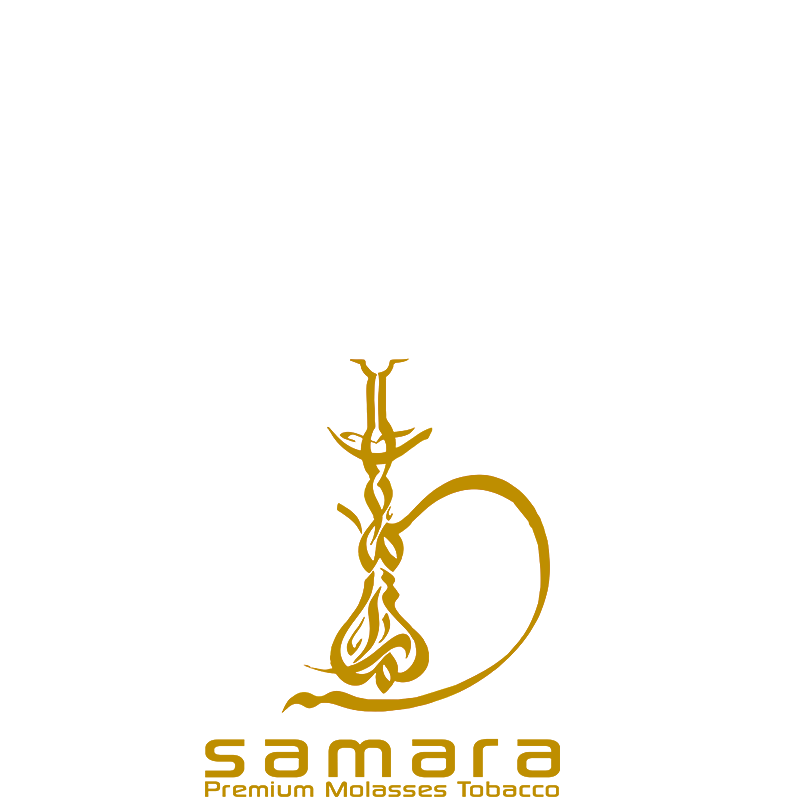 About SAMARA
samara ultra premium molasses tobacco is grown in france and manufactured in Dubai with high quality all natural flavors for the ultimate smoking experience.

Innovative
We have put in years of effort to bring you this refined product

Quality
Our goal at samara is to ensure we are giving you top of the line quality products

Perfect
When all is said and done our product is perfect for the ultimate smoking experience.
How about Some Fun Facts about our product?
continents smoking samara
Our PRODUCTS
Outstanding flavors for you enjoyment makes us unique in every sense.
what are is it made of?
We use premium tobacco grown in the french country side, which is then sent to dubai were we mix our tobacco with honey, glycerine, and all natural rich flavors.